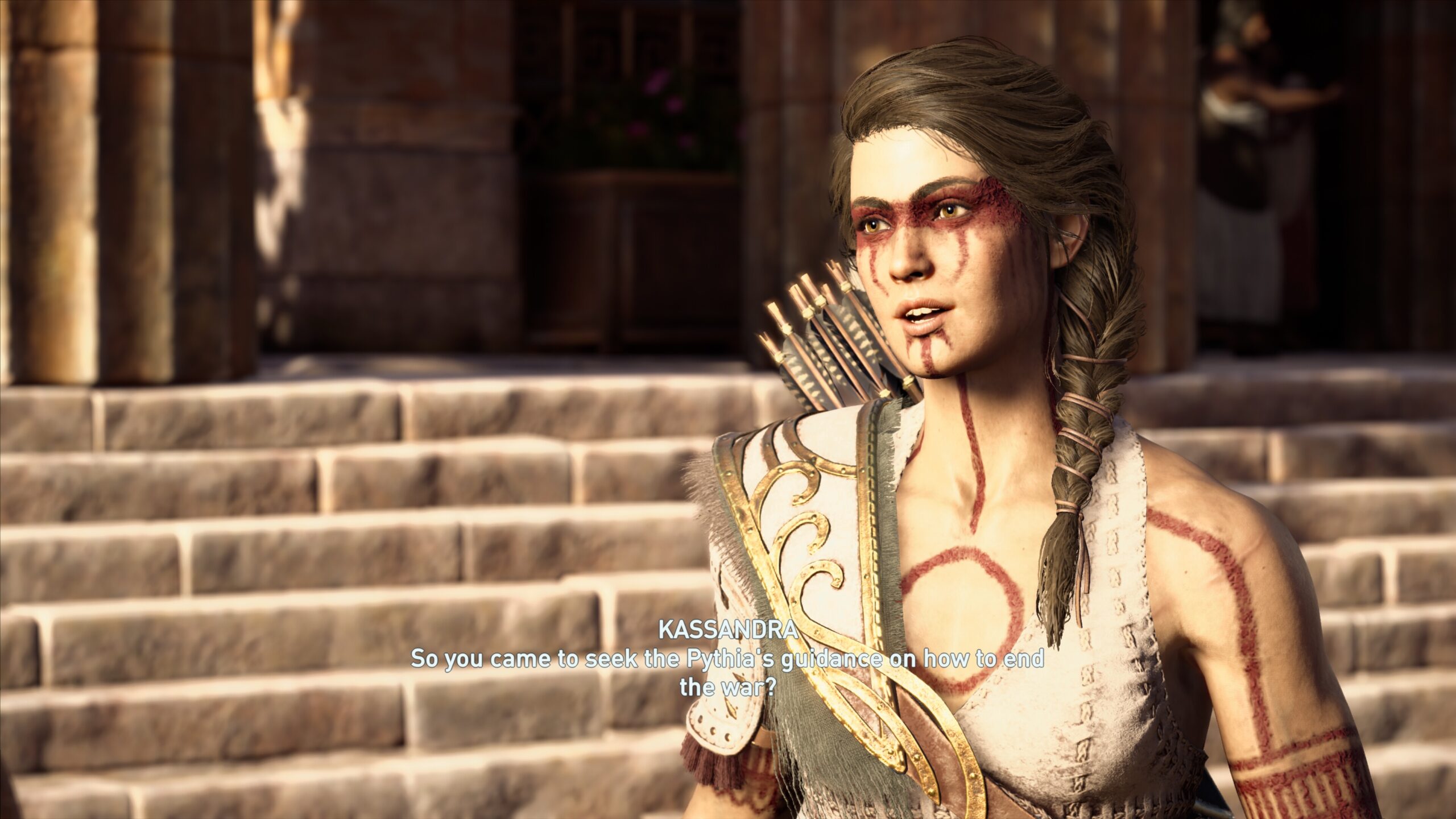 Ubisoft Rewards Those Purchases Made on Google Stadia
If you were one of the few that bought games on Google Stadia during its two year run, you might be able to find a few surprises in your Ubisoft Connect library on PC.
It seems that Ubisoft is giving away free copies of their games to people that had linked their Ubisoft Connect accounts to the games on Google Stadia. And as we have learned from past console launches, Ubisoft's support of Google Stadia was prolific, with over 20 games for purchase on the service.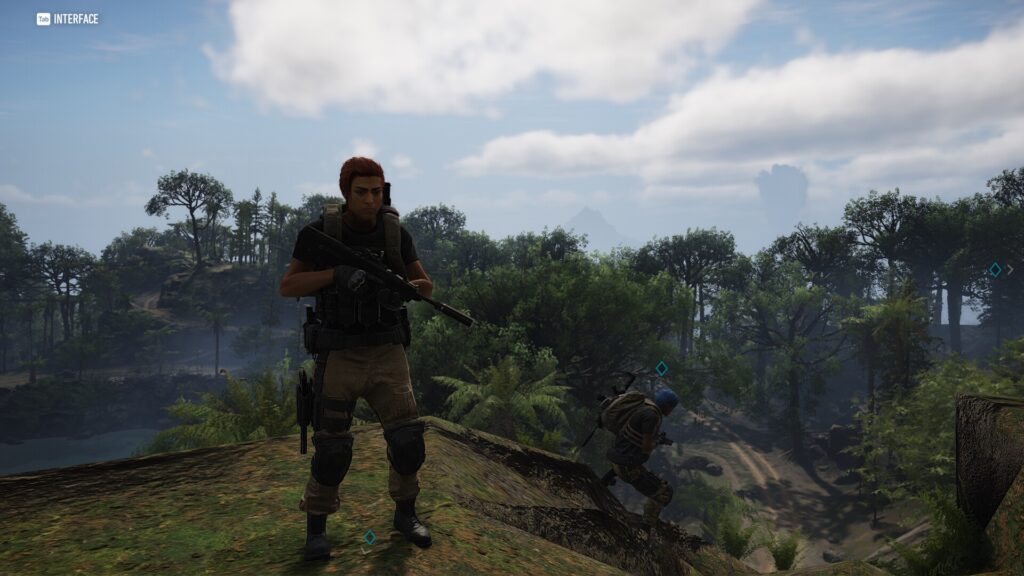 I read about this initially over at Polygon and though I would go check my library, and sure enough, I had copies of Assassins Creed Odyssey (yeah, its my next Burnout Paradise/Mass Effect game), and Ghost Recon Breakpoint. It does not completely make up for the investments you might have had in streaming, as these are games that you have to install and run locally, and they will take some pretty decent resources to run properly on a PC.
So kudos to Ubisoft for doing something they really didn't have to do, especially when you consider Google is already refunding these purchases. But it is a consumer friendly gesture, and I am curious if any others will follow suit in giving away free copies of games.