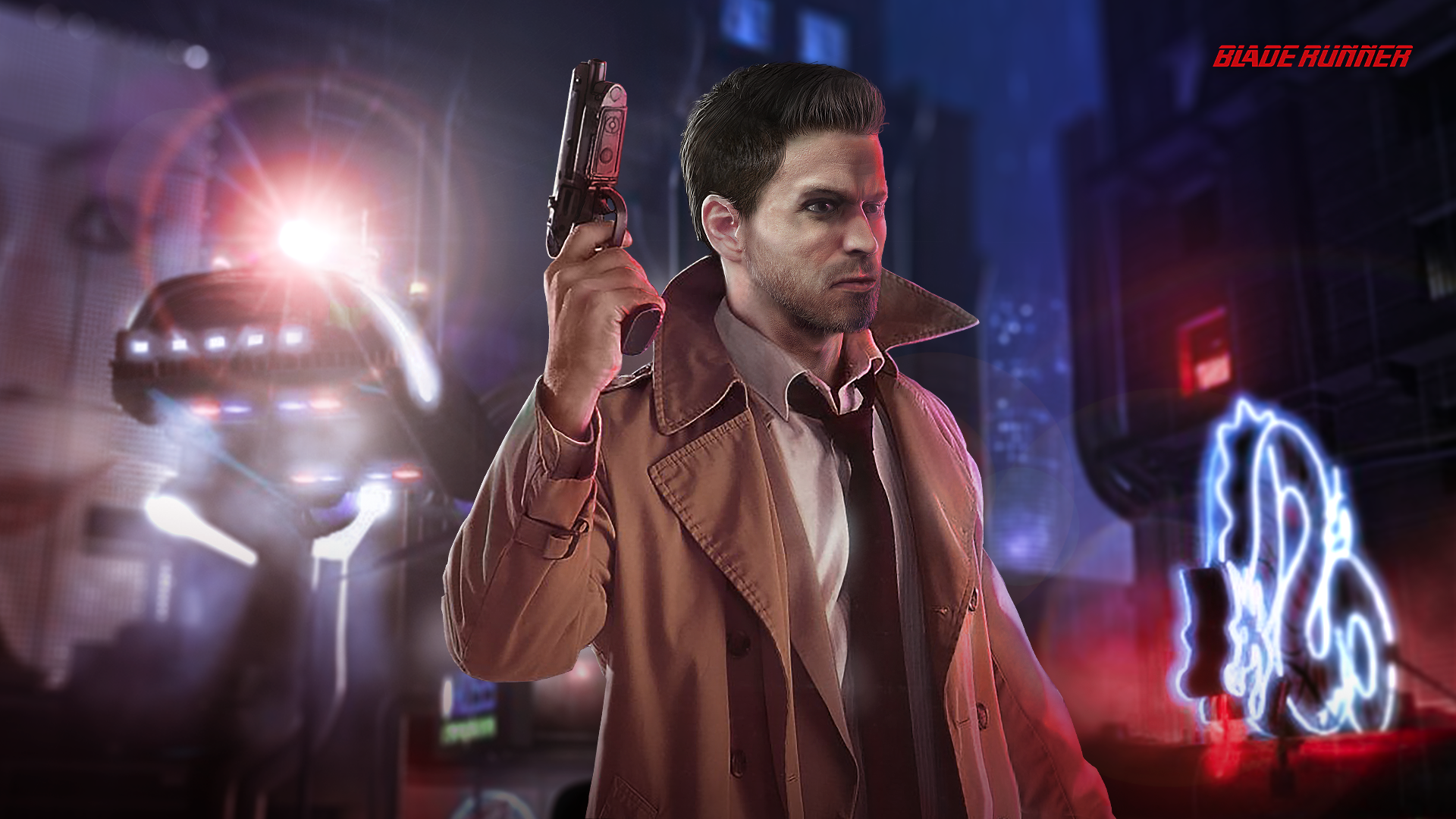 A Classic Has Return with Thanks to Good Old Games
Does anyone here still remember what they were doing in 1997? I know I had gone back to school in an attempt to get into the computer programming business. My wife was trying out Stenography. The two of us got to celebrate our one year anniversary in style because the MGM Grand comped us a Suite upgrade for screwing up our reservations when we came to get married. But those are not what I am here to talk about.
Instead, I want you to think about a great game that has been missing in action for years due to lost source code – Blade Runner. Yes, Blade Runner, is one of those games that has been forgotten to time unless you were one of the lucky ones that bought it and played it. It captured all the style and substance of the movie, but told a cool story where the pieces involved could change. Were you a replicate, or was it someone else. It was very cool for its time and was developed by also lost in time studio, Westwood Studios.
Until recently, you could not even really get the game to work on a modern system and even if you could, the game kind of looked like crap with its Voxels and low-res video cutscenes. But some enterprising people in the mod scene finally got the game to work with a specific version of SCUMM-VM. This is an engine that was written to run those old LucasArts video games from back in the day. However, to get this to work, you still needed to own a copy of the game. I do have the game on four CD's, a copy bought at launch. But even with this new way, it was clunky and would crash.
Enter Good Old Games. Good Old Games partnered up with some folks and cleaned things up and starting today have put Blade Runner on sale on their marketplace, and I am trying to let everyone know that this is a gem of a game that should be played. It was developed during the rennisanace of adventure games, preceeding games like The Longest Journey and the Syberia series.
So if you want to try out a great game that actually captures the look, feel and is licensed, you should go and check out Blade Runner today. And no, I am not being paid for this, I just love the hell out of this game.