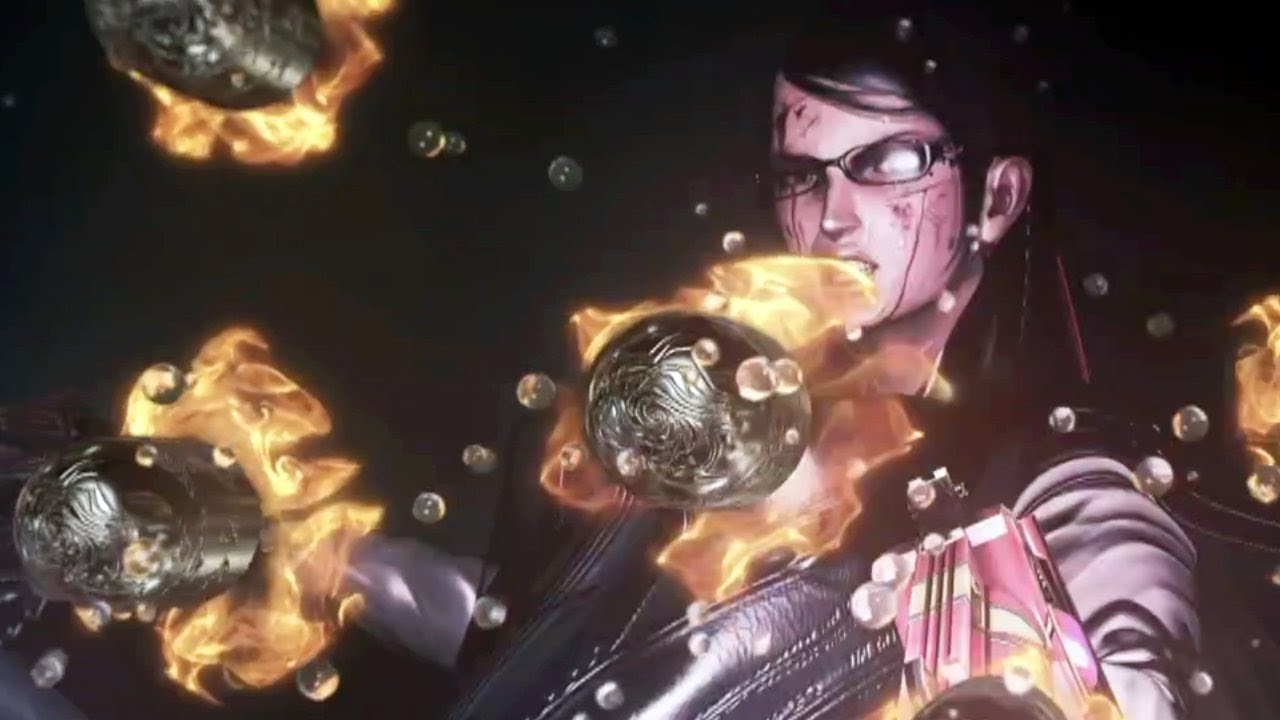 Where, Oh Where Nintendo, Was Bayonetta 3
So Nintendo had their E3 Direct broadcast this morning and it was packed full of neat announcements for the Nintendo faithful. And yet, I was bummed by the one announcement that was missing from the broadcast – Bayonetta 3. I thought maybe I might have missed something when I walked out of the room, but no, it was confirmed by many that there was no new Bayonetta 3 news from Nintendo.
Sure, there were plenty of cool announcements that would make most fans happy. There was more news and gameplay footage of Animal Crossing. Sure, the game is delayed a few months, but I think fans of the series were happy. A bunch of the Dragon's Quest XI characters are coming to Smash Ultimate along with Dragon's Quest XI coming to Switch as well. I mean, Nintendo pulled a super surprising Panzer Dragoon announcement out of their ass. I mean, who the hell thought they would ever see another entry in the Panzer Dragoon franchise?
There were new Amiibos for people to run out and buy (sorry Fourhman, Amiibos are still alive and kicking), we got Banjo and Kazooie coming to Smash Ultimate and there was even some new footage and a release date for Marvel Ultimate Alliance 3 (yay for Kamala Khan in the game). I mean, they even announced a super early, in development announcement for a Breath of the Wild sequel.
And yet with all these surprises, no Bayonetta 3. My only hope is for Platinum to have some news that comes out at some point during E3 this year, but I am not holding my breath. I guess I should take solace in knowing my E3 prediction was right about no new Switch Hardware!