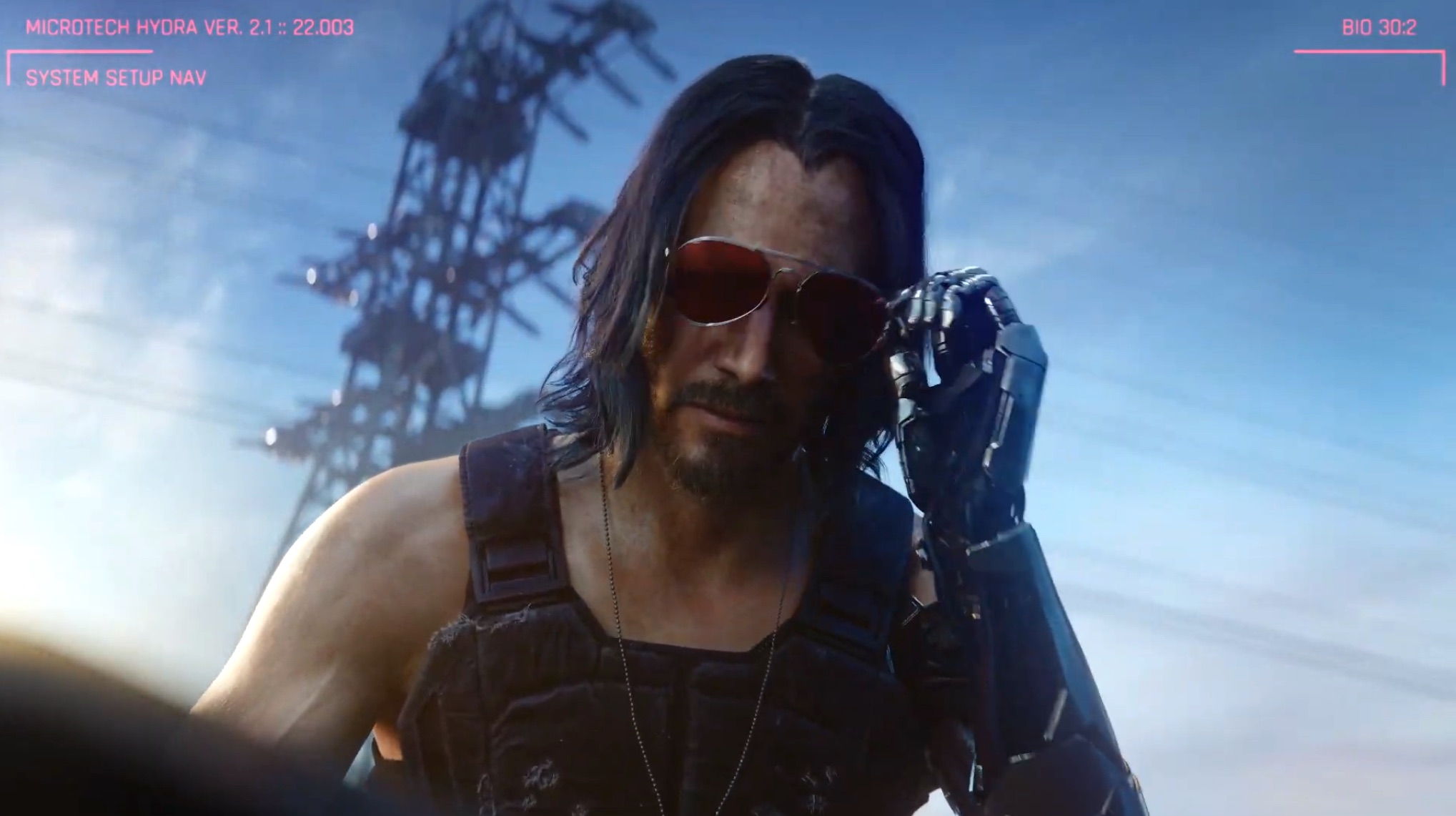 Lets Be Honest, Keanu Made Microsoft Great Again
If there was one press conference that I was anticipating for the past few weeks at E3, it would have to be Microsoft. This is a company that has been through the ringer this generation, with a bad launch of a console, and from that point, have never really recovered. For most, this conference was going to be about when the next hardware would come out, but surprisingly, the conference was much ado Keanu Reeves.
Obviously the big thing announced outside of Keanu was the news about their upcoming next generation console experience, Project Scarlett. Not much was said beyond them also using a weird Hybrid SSD drive, GDDR6 memory, four times as powerful as the Xbox One X and a custom AMD System on a Chip made for Microsoft. While many were looking for a Fall 2019 release date for this console, it will not launch until Holiday 2020.
Project Xcloud was also mentioned which is a system for playing your games via the cloud. This service will leverage the power of special Azure blades that you will connect to, but they also announced Console Streaming which will allow you to connect to your own console, anywhere in the world from different devices. This will be testing coming in the future later in 2019.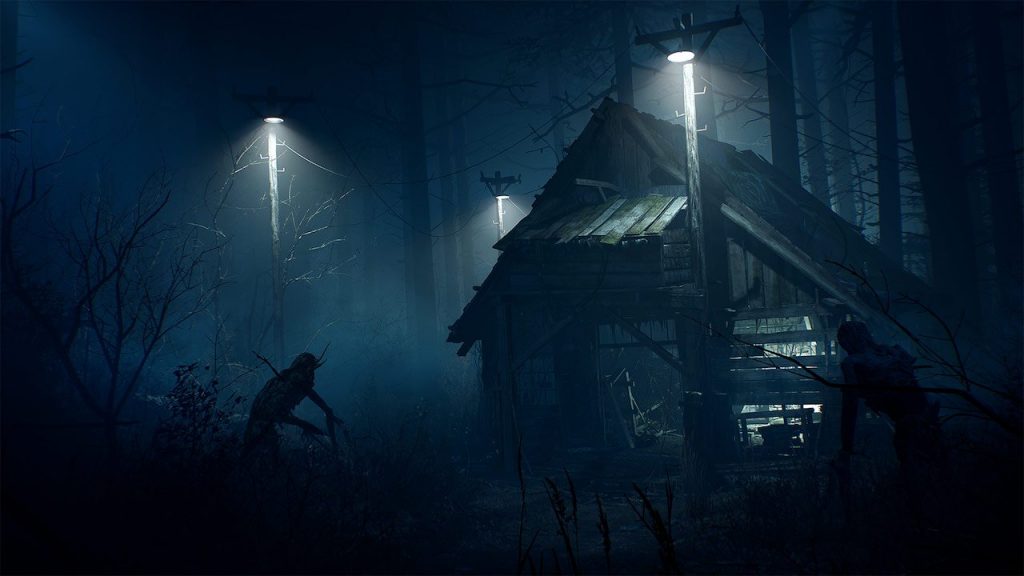 Neat surprises at the briefing was a new Blair Witch game which seemed to come out of nowhere. I had no idea a Blair Witch game was coming to anything, and as with many of the games in the show, it is coming to Xbox Game Pass day and date at launch. The next Forza Horizon 4 expansion pack will be Lego themed, which is hilarious to see these cool Lego cars based on real life (including the crazy real McLaren that was built out of Lego at the show). While not exactly my jam, I was shocked to see a new Tales game coming to Xbox as well as the first console location you will play Phantasy Star Online 2. Who would have thought an PSO game would be coming to anything in this day and age. And to put the cherry on top of all of it, Microsoft decided to go out and buy Double Fine.
Less surprising were games like the upcoming Ori sequel, Gears 5 and of course, the obligatory Halo announcement. No, you will be waiting until 2020 for Halo Infinite as it is a launch title for Project Scarlett.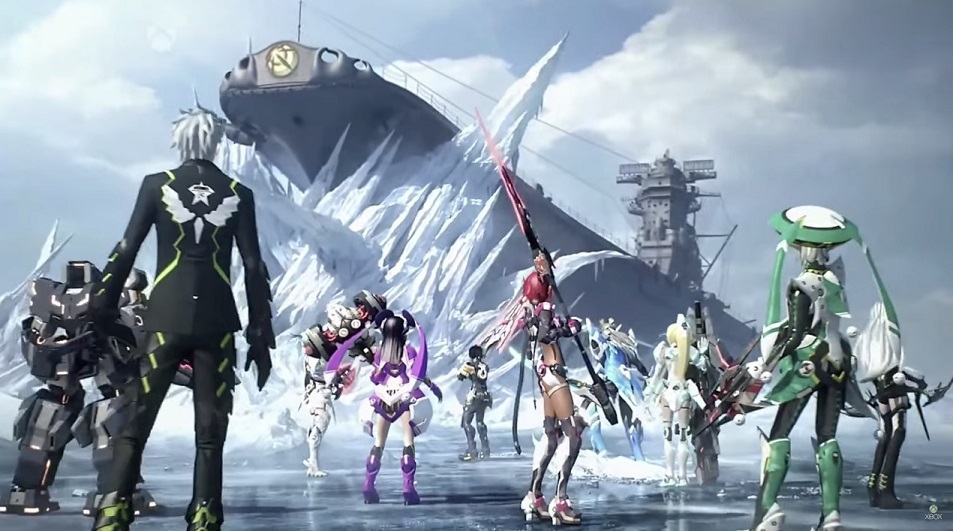 We did get more news about Game Pass on PC as it soft launched today with a Beta and a $1 entry point for new users.  They also combined it for free with Game Pass Ultimate, which I immediately jumped in for with the $14.99 cost. The game selection is pretty good, which newer titles like Metro Exodus and Hollow Knight showing up today.
But come on, the star of the show was finding out that Keanu Reeves was a character that you will interact with in Cyberpunk 2077. The new trailer for this game was amazing, but that end show with Keanu in shades and some serious implants was amazing. And then to top it all off, Keanu came out of a tunnel on to a stage to announce a release date for Cyberpunk 2077, which is April 16th, 2020, so just in time to celebrate after filing your taxes.
All in all, I felt the Microsoft briefing moved with a good pace, dropped a ton of announcements and definitely made owning Game Pass even more important moving forward with so many games dropping launch day on the service. The games were looking great, they did not let Project Scarlett or Xcloud drowned out the message about current games and yes, we even got some cool surprises. I would give the conference an A-, but this is because there really isn't much in the way of competition for Microsoft at E3 this year.