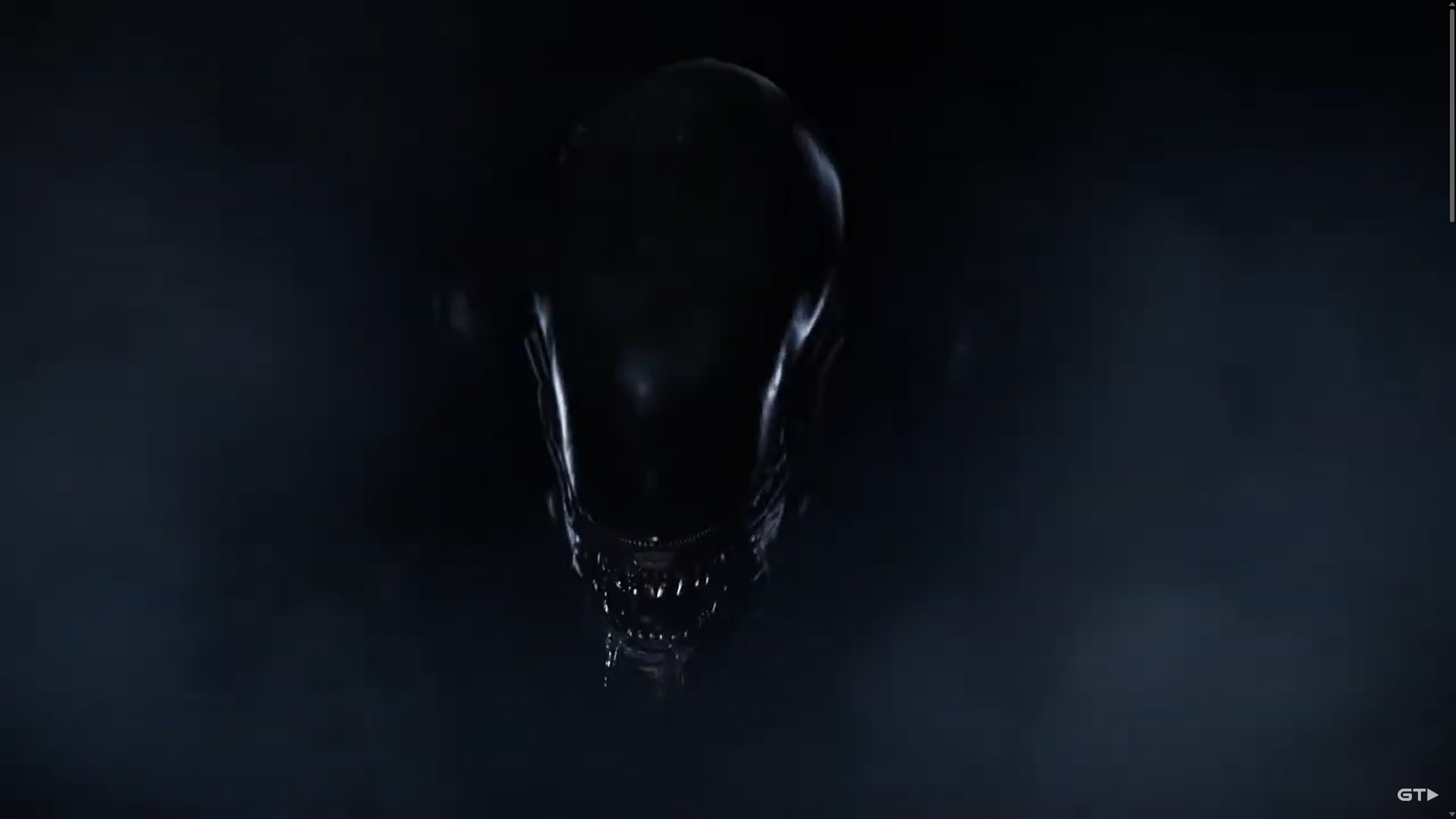 Dead by Daylight Fans Rejoice, The Xenomorph Is Arriving
If there is one killer that has been asked about a thousand times (outside of Jason Vorhees), it is the Xenomorph from the Alien series of films. I mean, if you can add Freddy and Leatherface, you really need to get the greatest killers to roam the far reaches of space.
Behavior has finally cracked the secret code with the property owners of the Alien franchise (Disney at this point, right?), and they have made it so the Xenomorph will be added as a the next killer in Dead by Daylight. Along with the character, it looks like a new map will be included that looks a lot like the Nostromo from the 1980 movie, Alien. That would actually be kind of cool.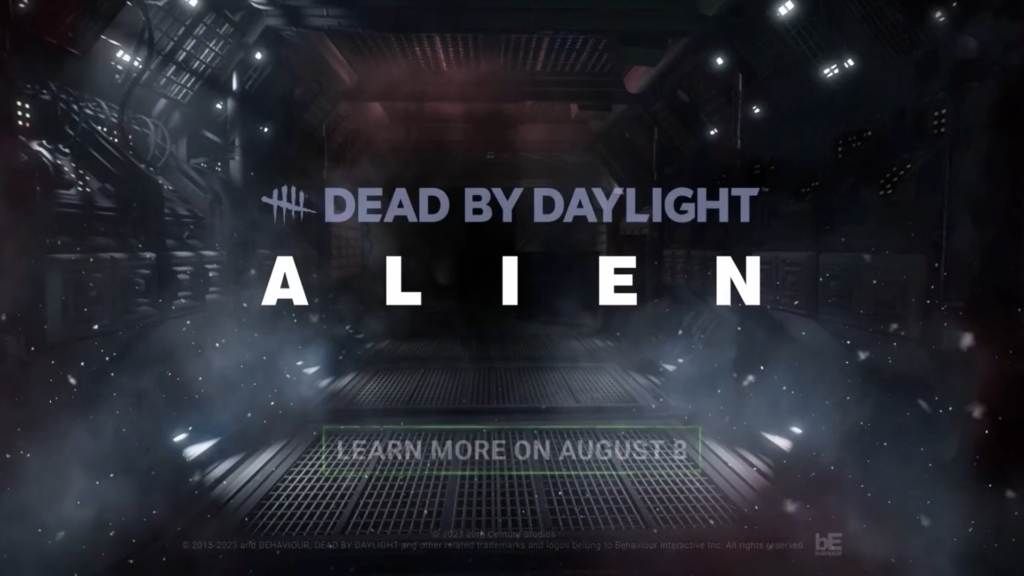 We don't know too much about the new character or map at this point, beyond a teaser that dropped with more news coming next week on August 8th, 2023. One question that I wish the trailer would have addressed was if a new survivor would be dropped with the game, and if so, who might it be? I would go with the odds on favorite being Ripley, but hey, maybe we will get Hicks or Vasquez as a surprise instead. A fun joke nod, and a nice gesture to a kind man, would be making Hudson the new survivor, but I doubt that would happen.
Either way, check out the new trailer below if you are interested in seeing some quick glimpses from the next killer and map pack for Dead by Daylight.