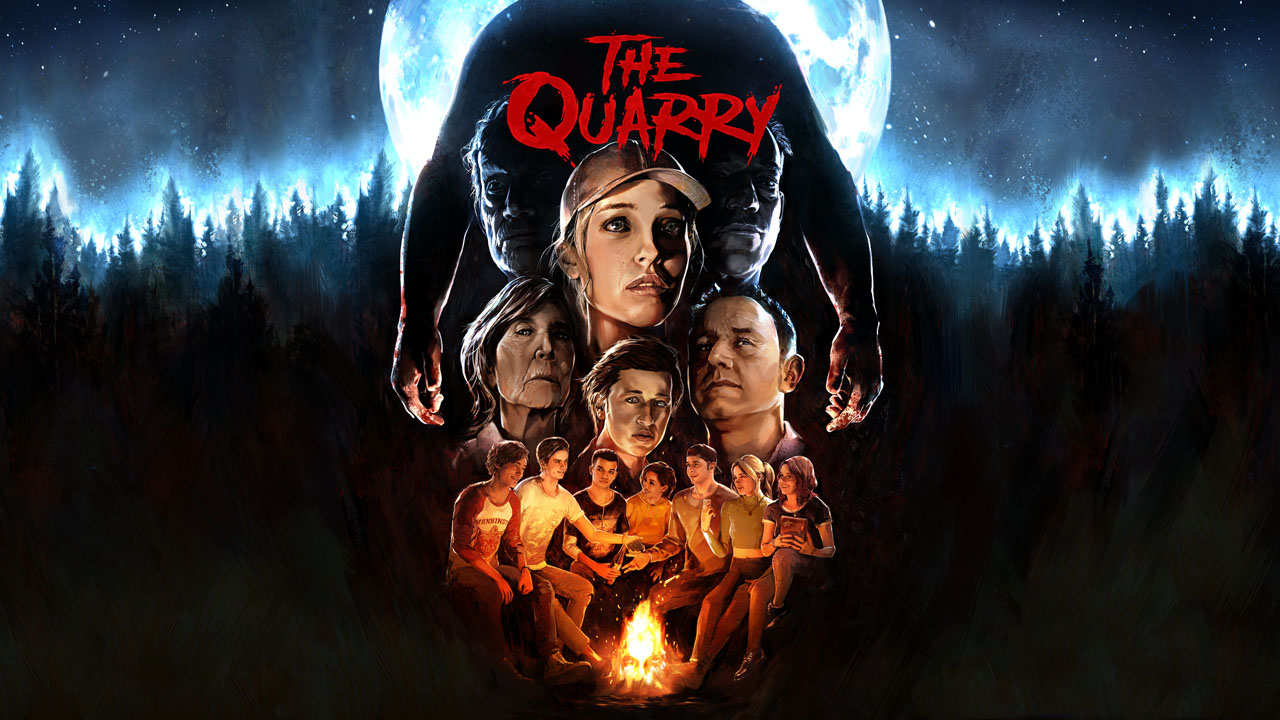 The Quarry Finally Finds Its Multiplayer Mode
One of the few disappointments that my wife and I have found with The Quarry since it came out was the lack of its multiplayer mode. We were excited for this mode, especially after using it in The Dark Pictures Anthology series. However, Supermassive Games pulled the mode from The Quarry during the final weeks running up to launch. Now, after about a month delay, the multiplayer mode is ready to be patch back into the game, and along with it, new 80's themed costumes.
The new patch fixes a few items, and now allows for all six episodes of the Bizarre Yet Bonafide Podcast to be listened to in game. Up to this point, you had to listen to those podcasts via an actual podcast app. YOu will also have the ability to unlock 80's themed costumes for your characters provided you have purchased the deluxe edition of the game. If you did not get the deluxe edition at launch, you can buy it for a cool $15 on most digital sites.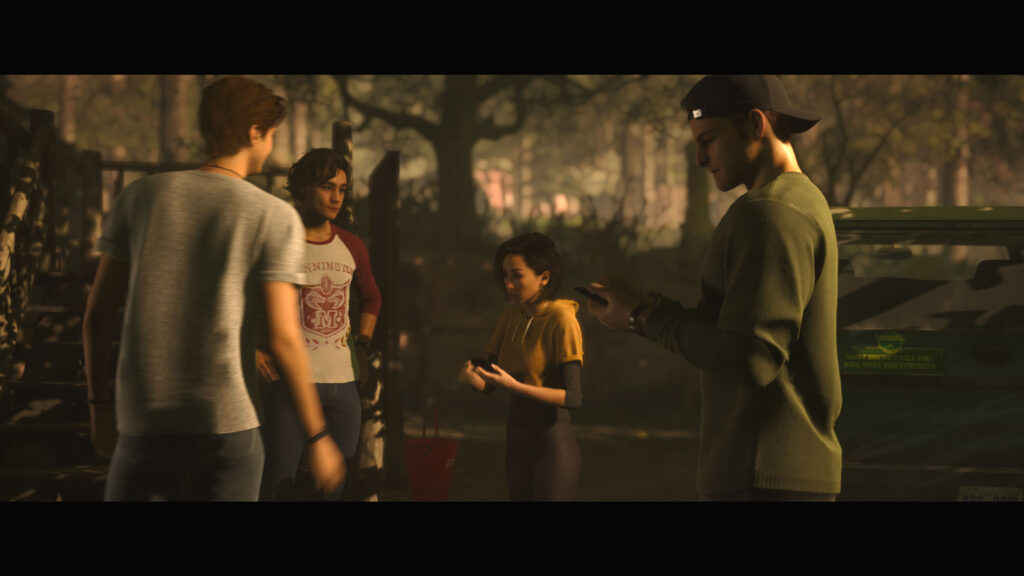 The big thing that you will be getting with this patch is the new multiplayer mode called Wolf Pack. In this mode, you can invite up to seven other friends to join in on the game. Decisions in the game will be voted on by all eight players and the majority vote is the decision that is made. It is a change from the Shared Story mode that my wife and I enjoyed in The Dark Pictures Anthology, so I am still a little on the fence for this new mode. If it was just my wife and myself playing, the decisions, would essentially default to my choices, which really questions why you would play this without a minimum of two other players. It's not exactly what we were looking for in the new multiplayer mode, but I am sure that we will give it a shot as soon as I can find one other player to make it interesting.
You can find The Quarry on Xbox One, Xbox Series X/S, PS4, PS5, and PC storefronts. You can check out the official release notes here.