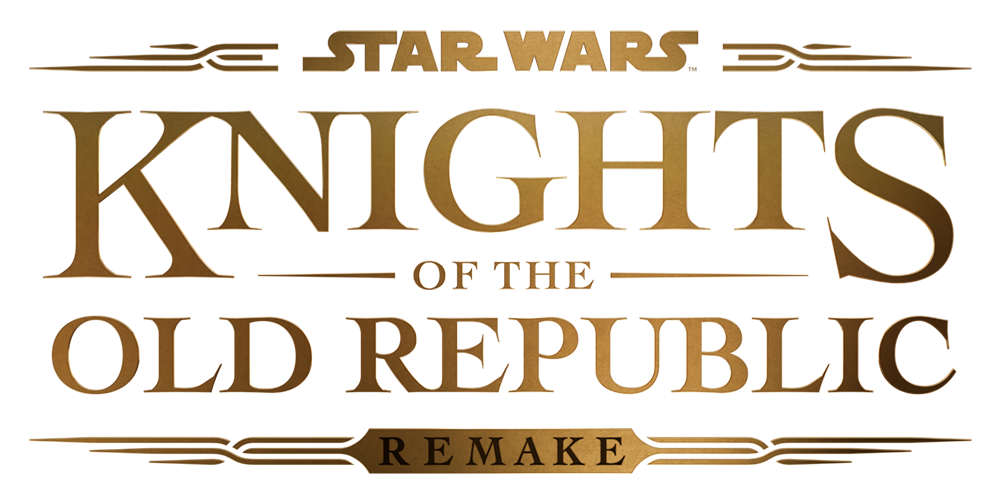 Star Wars: Knights of The Old Republic Remaster is Finally Happening
If you have poked around all the pages of this website, you will know by now that my second favorite game of all time is Knights of the Old Republic (KOTOR). When I am asked about my favorite Star Wars movie, I will say Empire Strikes Back, but I qualify it by stating that the best Star Wars experience and story ever is KOTOR. I was completely blow away with the job that Bioware did with the story in KOTOR. It had a great villain, a semi-custom character creator, cool crew mates, and one of the best twists in all of video game history. Trust me, it is well worth the wait.
Yes, we did get a sequel to KOTOR which was good (and did some interesting things with the protagonist), but it felt rushed and had a fair amount of content cut to meet deadlines. And yes, I have had fun from time to time with Star Wars: The Old Republic (this was meant to be KOTOR 3, 4, 5 and so on), but it just did not have the story chops and personal connection that the KOTOR had with me. I am sure there are others that might disagree, but hey, their name is not on this website, is it.
https://www.youtube.com/watch?v=lL-RfE-ioJ8
That is a very nice tease of a very upgraded looking Darth Revan. And yes, no matter all the love that is shown for both Darth Vader and Darth Bane, Darth Revan is still my favorite Sith Lord ever. I should also point out that I was just playing through some of KOTOR, and believe me, while I love the game still, it is a bit rough on the eyes. The story and characters help you push through, but it is a game that is in a well deserved need of a video game facelift.
No dates were given at this time on a release, but it does state that KOTOR is coming to PC and PlayStation 5 (I mean, it was featured in the PlayStation Showcase). No word on an Xbox release at this time, but it does use the phrasing, PS5 Console Exclusive at launch, so there is faint hope it will reach the Xbox Series X at some point. Until then, feel free to drool at the nice key art below!