Hello and Welcome
To the Home of mclazyj
This is where I put together some cohesive thoughts on video games, YouTube, streaming, and some pop culture for those that might be interested in reading about me. You will also get to see what I am playing on the stream over the next week, current blog posts and take a look at some of my closest streamer friends.
Thanks for stopping by and I hope you enjoy your time here!
Some Thoughts on Famicom Detective Club The Missing Heir
When it was announced that Nintendo would be bringing back...
What We Are
Playing This Week!
09/25/2023 - Off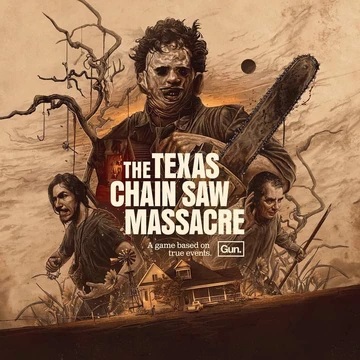 09/27/2023 - Texas Chain Saw Massacre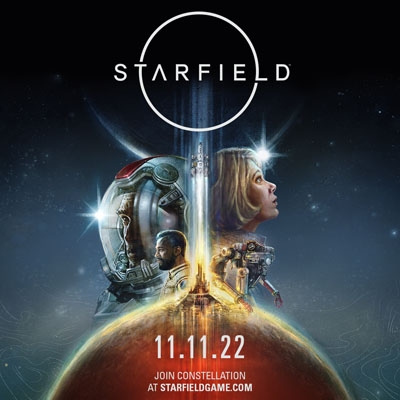 09/29/2023 - Starfield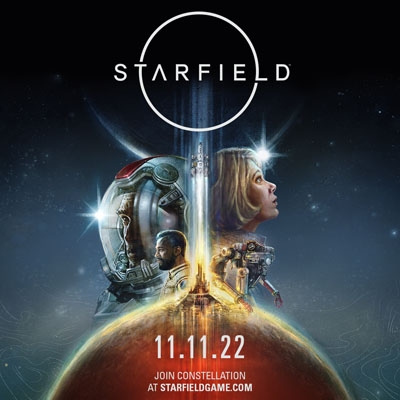 09/30/2023 - Starfield
Gaming Goof Troop

mclazyj

Tentaskyr
Arbesa

Allicatt37

mclazyj
mclazyj
An avid gamer for 33 years now, I have come to enjoy sharing my exploits both good and bad on the web for all to enjoy. Host of You Like the Worst Podcast on www.rezd.tv. Thanks for Watching and listening!

Tentaskyr
Tentaskyr
My name's Skyr, I am an avid gamer and love to play any variety of games. My pronouns are he/him/they/them. I'm happy to interact and chat with everyone, stick around if you like a chill stream with mediocre gameplay.
Arbesa
Arbesa
Hi everyone! I am Arbesa (also known as Myriam), a female, aro-ace Variety Streamer from Germany who enjoys playing games like Slime Rancher, Stardew Valley, RPGs and many others.

Allicatt37
Allicatt37
I am a 25-year-old who lives with 2 cats, and 1 dog (please ask about them, I love to talk about them!) and I am also a fighter of 3 incurable diseases: endometriosis, adenomyosis, and PCOS. If you don't know about them, please reach out to me with any questions!!
Check Out Our
Recent Videos